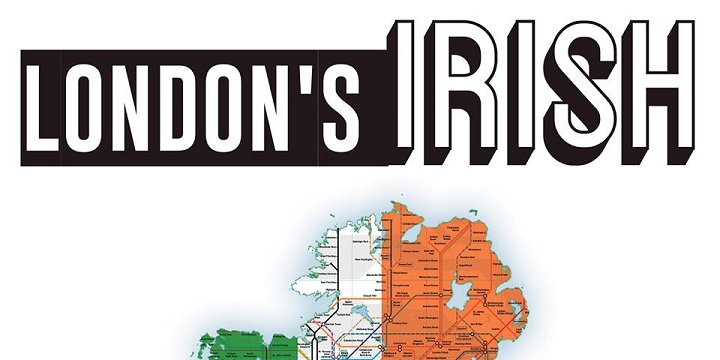 March 15, 2022 @ 7:30 pm - 10:30 pm
£6 – £20
London's Irish at home in East London,
Taking residency in the classic Backyard Comedy Club, we will be bringing you a bi-monthly treat of Ireland's finest comedy talent. No Filler, all Killer.
TV names, regular club favourites, and the best of new talent… don't miss a show. Book early, and book often.
With performances from:
Rory O Hanlon and More
Hosted by Peter Flanagan and Matthew McAloone.