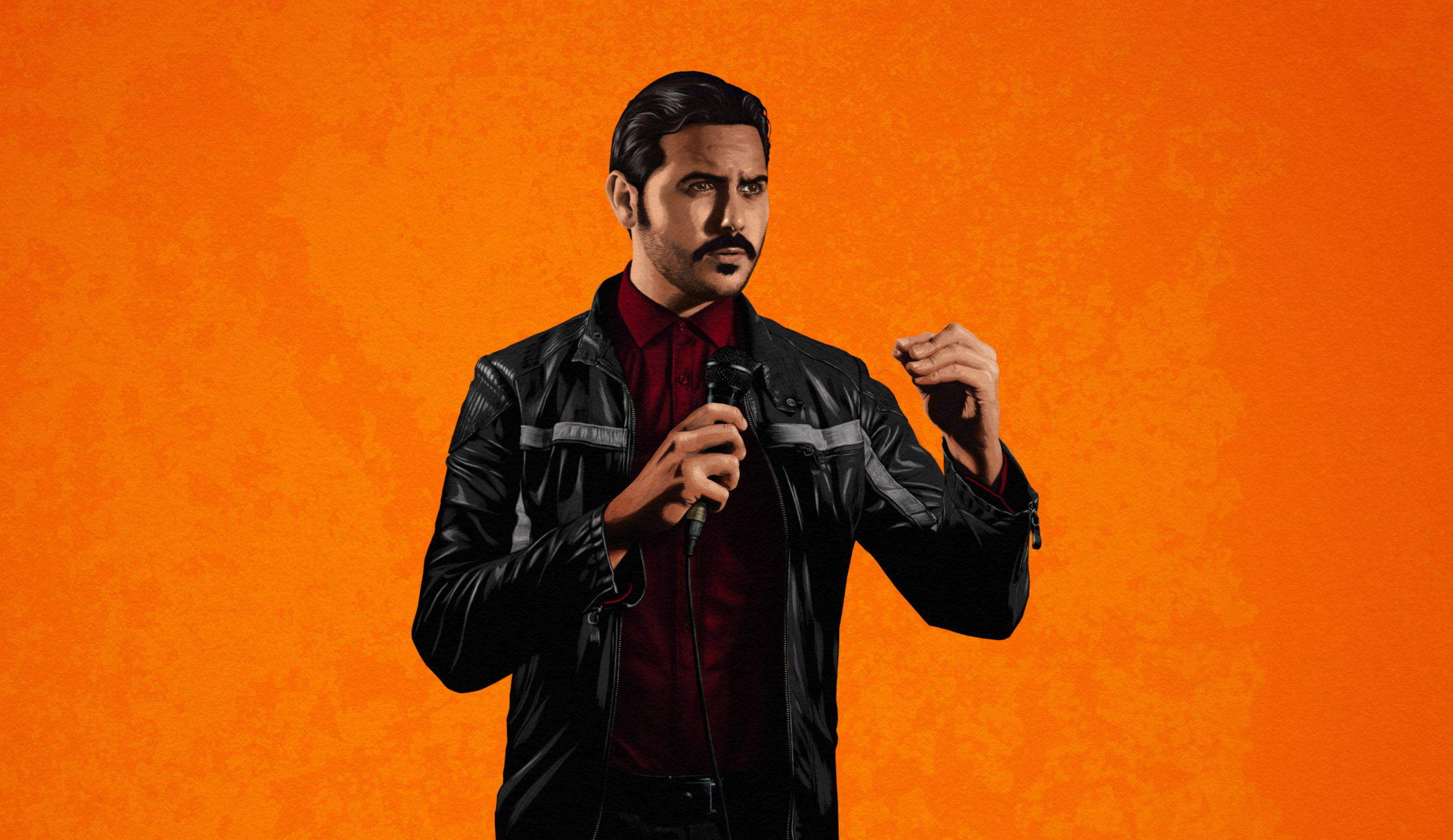 September 12, 2021 @ 7:30 pm - 10:30 pm
SPAIN'S BEST EXPORT, IGNACIO LOPEZ (AS SEEN ON BBC SESH), SLAMS SPANISH AND BRITISH CULTURE IN A RELENTLESSLY FUNNY SHOW ABOUT HOLIDAYS, FOOD AND CHILDHOOD. AN ARMADA OF SARCASM, SILLINESS AND SONGS!
Ignacio was born in Mallorca to a Spanish father and a Welsh mother, he spent his summer holidays in rain soaked Swansea trying his best to fit in, learning Welsh, stuffing his face with chips and underage drinking.

"HILARIOUS" – THE SCOTSMAN

"CHARISMATIC WITH A WASPISH CHARM" – CHORTLE

"PLAYFUL, BRUTAL & BLOODY FUNNY" – MOODY COMEDY

"UNIQUE AND HILARIOUS" – BUZZ MAGAZINE

"FILLED THE ROOM WITH LAUGHTER. RELEVANT & PERCEPTIVE. AN ACT NOT TO BE MISSED" – BROADWAY BABY

★★★★★ GET READING ★★★★ BUZZ MAGAZINE ★★★★ DARK CHAT
TERMS & CONDITIONS: PLEASE NOTE THAT EACH TICKET BOOKED IN ADVANCE MUST BE EXCHANGED FOR A WRISTBAND AT THE BOX OFFICE BY 7.15PM OR A £3 LATE ARRIVAL FEE WILL BE CHARGED TO EACH PERSON ARRIVING AFTER THAT TIME. YOU CAN NOT EXCHANGE TICKETS ON BEHALF OF PEOPLE IN YOUR PARTY WHO ARE NOT ON THE PREMISES.