FREE Edinburgh Previews! – Sarah Cassidy, Tim Renkow & Al Lubel

July 6, 2014 @ 8:00 pm - 10:30 pm
SARAH CASSIDY: AN INTRODUCTION TO TWERKING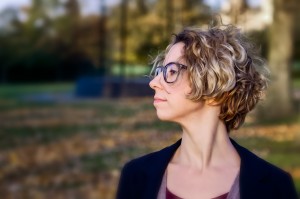 Sarah Cassidy ('A genuine highlight' ThreeWeeks, Shortlisted for BBC New Comedy Awards, Runner Up Funny's Funny 2012) talks about twerking and looks at a whole bunch of cock selfies to rip them apart for poor lighting. Think dick jokes for feminists — Germaine Greer meets Nuts magazine. **** The Skinny
@thesarahcassidy
TIM RENKOW: AT LEAST HELL HAS RAMPS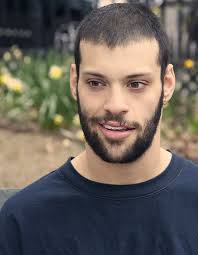 Tim Renkow (Leicester Square New Comedian of the Year winner, Chortle's Best Newcomer nominee and Student Finalist) is 'hilarious' (Kate Copstick, Scotsman), 'brilliant' (Henning Wehn), 'kills every time…' (Jarred Christmas). In his show 'At Least Hell has Ramps' Tim explores the funny side of being judged on appearance, violence and God with a dark yet cheerful sense of humour. If you believe you will go to hell for laughing at the disabled (he also happens to have cerebral palsy), Tim says: see you there.
AL LUBEL: …I'M STILL AL LUBEL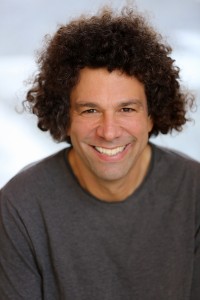 Bob Dylan said of his last album, "Tempest," that he didn't make it for the public, he made it for himself. Well, similarly, Al didn't make, "I'm Still Al Lubel,' for the public, he made it for himself.
He hopes he likes it.
Al has appeared on Letterman 5 times and was the winner of the Amused Moose Comedy Awards Final for Best Show in Edinburgh 2013.