FREE Edinburgh Previews! – Rhys james / Short and Curly sketch
June 17, 2014 @ 8:00 pm

-

10:30 pm

Free

Rhys James Begins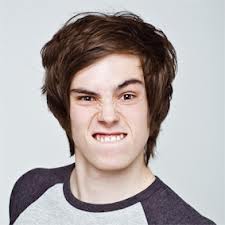 Pointy debutant Rhys James will tell some brilliant jokes, do some incredible poems, raise his eyebrows a few times and then leave. The whole thing will last around an hour, during which he won't even check Twitter once. "Sickeningly talented young standup. He's a super-sharp writer, with a ton of smart, intricately-written jokes and stories where you're never more than a few seconds away from another punchline." (Time Out). "His hit rate is prodigiously high… A bright future in comedy surely awaits" (Fest). ***** (ThreeWeeks). The Telegraph's 18th Funniest Person on Twitter. 18th. That's top 20.
Short & Curly – Who Dunnit?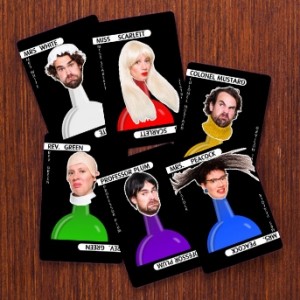 Who Dunnit? Was it the short one? Or was it the one with curly hair? What was it that they did anyway? Find out by turning up to this show.
"Sketch comedy duo don't let any opportunity for a laugh escape" The List
"infectious energy" Short Com