FREE Edinburgh Previews! – Michael Fabbri / Stephen Carlin / Paul F Taylor

June 3, 2014 @ 8:00 pm - 10:30 pm
Free
MICHAEL FABBRI: OVER-SHARING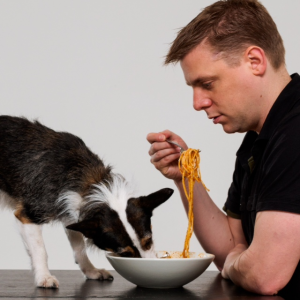 Michael Fabbri previews his new Edinburgh 2014 Solo Show. An un-themed collection of thoughts – that's it really. Nominated Best Club Comic, 2012 Chortle Awards. Supported Micky Flanagan on his Out Out tour.
'Startlingly insightful' The Guardian
STEPHEN CARLIN – DRINK CARLIN SENSIBLY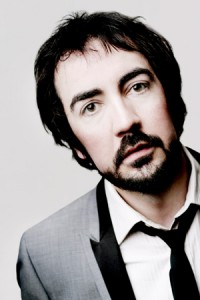 After a hard day at work sit back and enjoy the full flavour of Carlin. Savour that inner glow. Feel that rush to the head. Relish the bitter aftertaste. You may have already sampled Carlin on Comedy Central's Alternative Comedy Experience. If not you can look him up (I know you guys don't work all day long!). Warning: excessive consumption can lead to Carlin dependency. Please do not operate heavy machinery while intoxicated with Carlin.
'One of the most inventive stand-ups on the Fringe….. knowingly cynical and hilarious…' Chortle.co.uk
THE INCREDIBLE PAUL F TAYLOR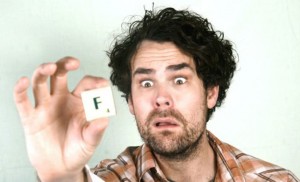 "Tired of being a penniless stand-up comedian Paul F Taylor has taken drastic action to eradicate his comedic urges. Hes now a dead behind the eyes 9 to 5 office drone. However, underneath the facade a monster lies in wait!"
NOMINATED FOR BEST NEW SHOW AT DAVE LEICESTER COMEDY FESTIVAL 2014NEW ACT OF THE YEAR 2013
"Brilliantly funny nonsense… An unhinged, dizzying but quality hour" **** The List