BRAINWASH CLUB: DOUBLE-ACT SPECIAL with MAX & IVAN!
February 16, 2016 @ 7:30 pm - 10:15 pm
£6 – £8
Join us for a ground-breaking DOUBLE-ACT SPECIAL, never before have so many duos been on the same bill!

Recent headliners have included Harry Hill, Tony Law and Phil Kay. The quality of the line-ups is always a treat. Don't miss out.
"The show was a feast of wonder and the crowd, ecstatic!" – Phil Kay
LINE-UP:
MAX & IVAN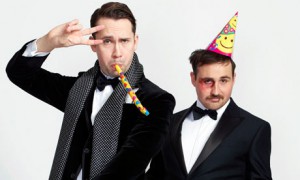 Edinburgh Comedy Award Winners.
As heard in The Casebook of Max & Ivan on BBC Radio 4
TWISTED LOAF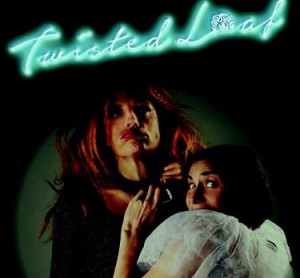 Funny women award winners
"Surreal, silly and beautifully performed" – Huffington Post
MID-BROW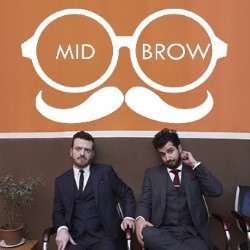 Winners of Best New Sketch Act 2015
NORRIS & PARKER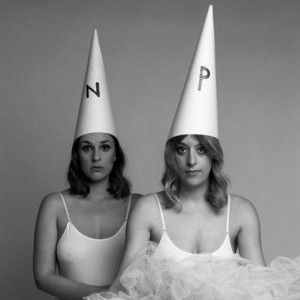 Bold new sketch duo, fresh faced and stupid as anything
THE NEXT BEST THING
"Frighteningly unhinged and consistently wall-observed" – Broadway Baby