BRAINWASH CLUB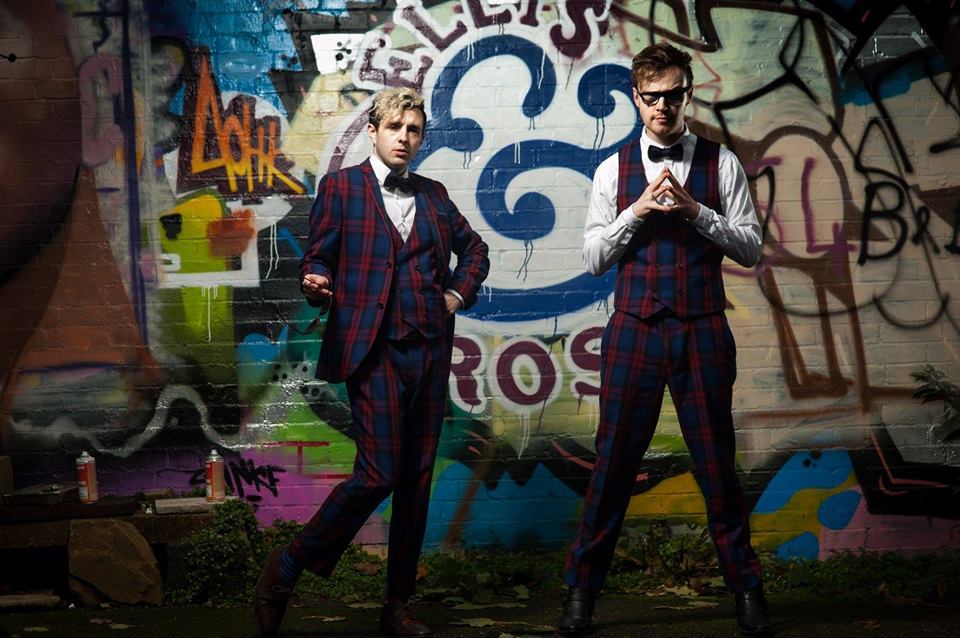 March 14, 2018 @ 7:30 pm - 10:00 pm
£6 – £10
London's top comedy/variety/odd night is back! Getting a good Brainwash is always a treat and in the past has featured such acts as Harry Hill, Omid Djalili, Reg D Hunter, Tony Law, Phil Kay, Kevin Eldon and Simon Munnery to name just a few. Don't be a chump, get on down!
PHIL ELLIS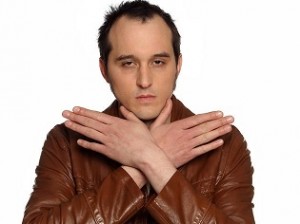 AS SEEN ON BBC 3 IN HIS OWN SHOW WHEN IT WAS A CHANNEL. WINNER OF AN EDINBURGH FRINGE COMEDY AWARD. CREATOR OF HIT SHOW FUNZ & GAMEZ NORTHERN LANKY BASTARD.
YOLAV & GRAHAM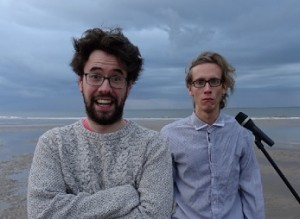 A REFUGEE FROM A COUNTRY WHICH NO LONGER EXISTS AND HIS INTERPRETER. JUST RETURNED FROM A TOUR OF AUSTRALIA.
ALEXANDER BENNETT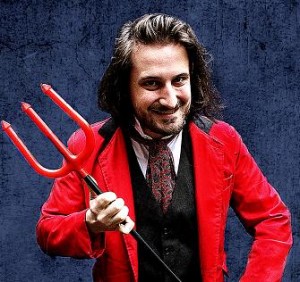 AS HEARD ON BBC RADIO 4, WHERE LISTENERS CAN'T SEE THAT HE IS DRESSED AS SATAN AND IT IS NEVER MENTIONED.
SIAN & ZOE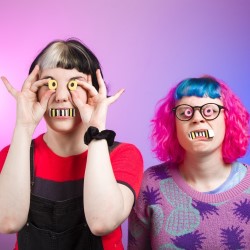 TECHNICOLOUR SKETCH HAZARD.
ANDY ONIONS
HIS SURNAME IS ONIONS. BUY A TICKET YOU FOOL, THIS MAN IS OBVIOUSLY HILARIOUS.