BRAINWASH CLUB with TONY LAW + TOP SECRET SPECIAL GUEST!
October 11, 2017 @ 7:30 pm - 10:00 pm
£6 – £10
London's top comedy/variety/odd night is back again! Getting a good Brainwash is always a treat and in the past has featured such acts as Harry Hill, Phil Kay, Kevin Eldon, Simon Munnery, Reginald D Hunter and Tony Law… Don't be a chump, get on down!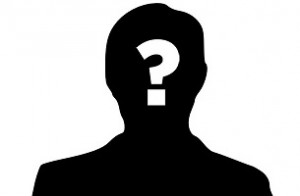 TOP SECRET SPECIAL GUEST
We are contractually obliged to not advertise this person on the bill, as this very famous comedian (who has appeared in some Hollywood blockbuster movies) is joining us on the down-low. We are very lucky to have this huge act joining us.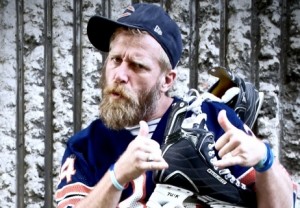 TONY LAW
The gigantic surrealist elf of comedy is on the best form of his career. That's why we've booked him for this event. As seen on QI and Never Mind The Buzzcocks and other stuff.
MAT EWINS
Edinburgh Fringe Best Show nominee 2017
CHEEKYKITTA
We don't know where she came from, but she exists. You will love her.