Brainwash Club …with HARRY HILL
February 25, 2015 @ 7:30 pm - 10:15 pm
£6 – £10
Join us as we take you deep up East London for a night of curated chaos, excitement and laughter. Tired of modern life? Want to feel something again? Come and let us cleanse your mind.
With…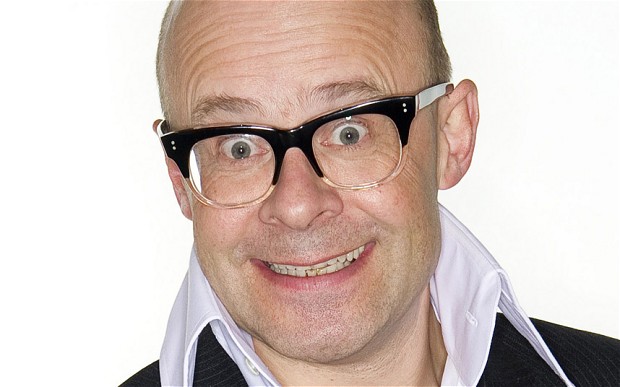 HARRY HILL
The nation's top oddball surrealist and lover of fights. Winner of two BAFTAs and three British Comedy Awards.
ANNA MORRIS
More characters up her sleeve than most people have in a tweet. (Star of ITV's Bad Bridesmaid)
"Great comedy… beautifully crafted" – The Independent
THE STORY BEAST
What this man does with words, Beyonce does with her bum cheeks.
DARREN WALSH
Puns not guns. Lolz not bombz. (UK Pun Champion)
HARRIET KEMSLEY
Delightful darling of the daft.
JODY KAMALI
Watch him juggle some bags. Yes, you read that correctly.
MARGARET THATCHER
The one-and-only Queen of Soho.