Brainwash Club with REG D HUNTER!
October 19, 2016 @ 7:30 pm - 10:00 pm
£6
London's most rambunctious and joyful comedy/variety/odd night is back again! Getting a good Brainwash is always a treat and in the past has featured such acts as Harry Hill, Tony Law and Phil Kay… Don't be a chump, get your ticket now!
THIS MONTH'S LINE-UP:
REG D HUNTER
As seen on TV's Mock The Week, QI, Have I Got News For You, Never Mind The Buzzcocks, 8 Out Of 10 Cats, and every other bloody show.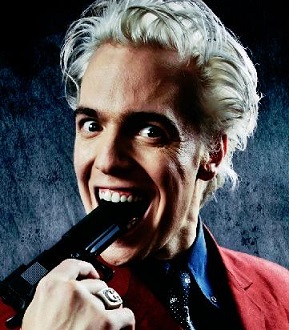 JOHN ROBERTSON
Australian motormouth and creator of the critically lauded The Dark Room.
'A manic and quick-witted revelation' – The Scotsman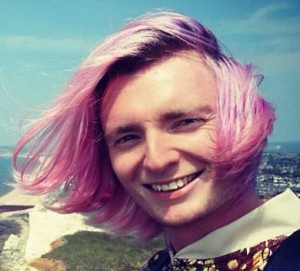 KARL SCHULTZ
The enigmatic character comic, now devoid of a character.
'Gloriously silly' – Time Out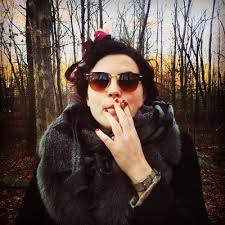 CHARLIE DINKIN
Rising star and creator of short film, Coalition Fangirls.