Brainwash Club
April 20, 2016 @ 7:30 pm - 10:00 pm
£5
London's most rambunctious and joyful comedy/variety/odd night is back again! Don't miss out, as Brainwash is always a treat and in the past has featured such acts as Harry Hill, Tony Law and Phil Kay… the line-ups always feature the best comedic talent around. Don't be a chump, get on down!
This month's offering features some very special (and funny) people: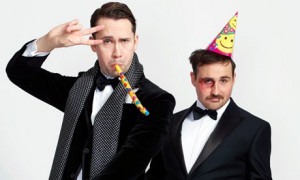 MAX & IVAN
Edinburgh Comedy Award Winners. As heard in their own BBC Radio 4 show, The Casebook of Max & Ivan.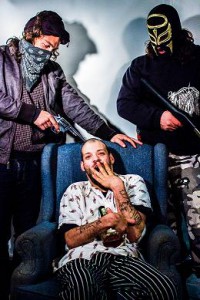 TIM RENKOW
Award-winning US comedian, who has recently filmed his own BBC comedy pilot. His punchlines cut like razors.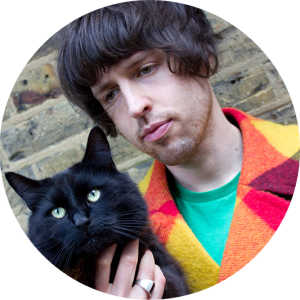 TOM WARD
BBC Comedy Award Finalist, Laughing Horse Finalist, Amused Moose Finalist… he's basically a serial finalist.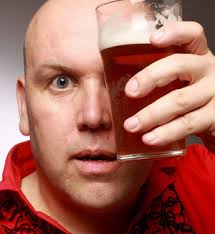 BOB SLAYER
Winner of Leicester Comedy Fringe's Spirit of The Fringe Award. Lovable rogue who can charm the pants off a donkey.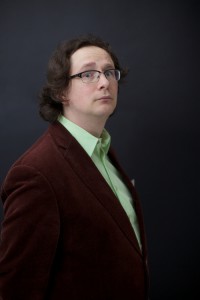 MICHAEL BRUNSTRÖM
Award-winning surrealist comedy genius baffles and amazes at the same time with his own brand of silly, clever, stupid stuff.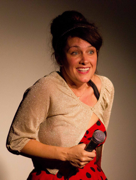 ABIGAIL BURDESS
As seen in That Mitchell and Webb Look,  Fresh Meat, The Bleak Old Shop of Stuff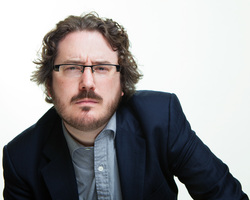 MIKE SHEPHARD
Mike  is a writer and comedian who has written for BBC Radio 4's The News Quiz and BBC Radio 4Extra's Newsjack. He is the kind of person you would have liked to have had as a zany secondary school teacher.