BRAINWASH CLUB with KEVIN ELDON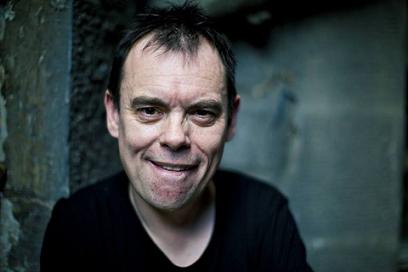 March 16, 2016 @ 7:30 pm - 10:15 pm
£5 – £8
London's most rambunctious, joyful and chaotic comedy happening returns to entertain the most discerning comedy fans of London town.
Recent headliners have included Harry Hill, Tony Law, Max & Ivan and Phil Kay. The quality of the line-ups is always a treat. Don't miss out.
"The show was a feast of wonder and the crowd, ecstatic!" – Phil Kay
"Ellis & Rose are the best double-act I've seen in years" – Harry Hill
With…
KEVIN ELDON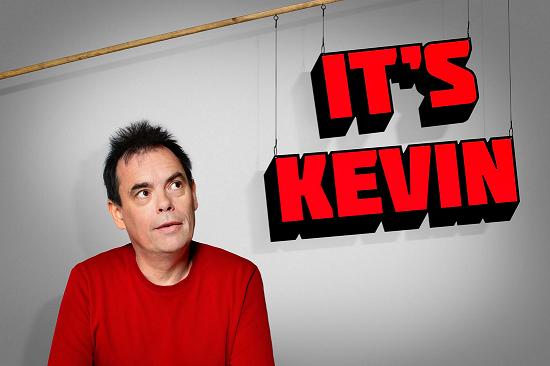 Star of BBC's It's Kevin, Black Books, Brass Eye, Jam, Spaced, IT Crowd.. and pretty much ever British sitcom ever created. This comedic firecracker is one you don't want to miss.
TIM RENKOW
Award-winning US comedian, Tim, provides dark laughs and guilty chuckles from his own unique point of view.
DARREN WALSH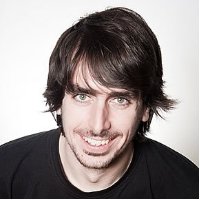 Former UK Pun Champion, Darren, has a mind as sharp as a very, very sharp bit of glass you would cut your finger on if you weren't careful when picking it up.
ALI BRICE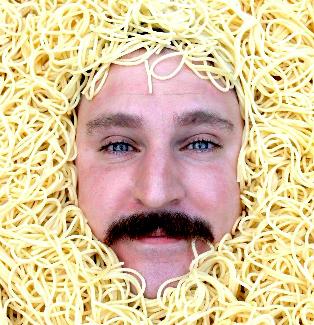 Surreal character stupidity by the bucket-load.. and even after that you'll be begging for more.
ARTHUR FOXAQUE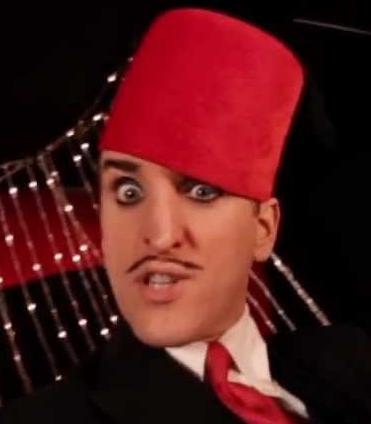 Frontman of the acclaimed neo-vaudeville swing sensation, The Top Shelf Band, will be delighing us with his very bad behavour.
ANDY BARR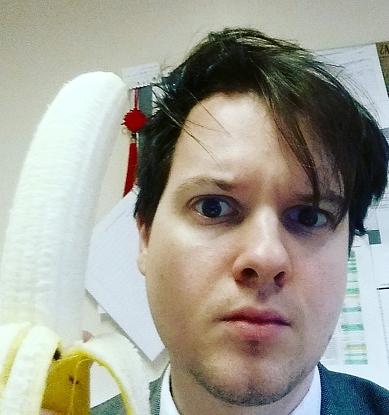 He will be dressing as Marylin Monroe and drunkenly swearing at you.
NEUROSES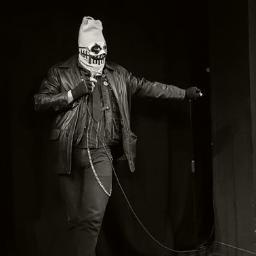 Just look at that photo above.