Australian Comedians / Dope Comedy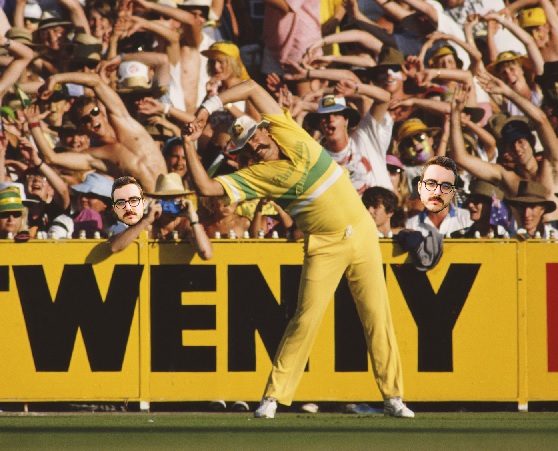 October 7, 2018 @ 7:30 pm - 10:30 pm
£10
It's time for our third show, and we've got a bunch of cracking comedians for you on October 7th!
After selling out nightly at Edinburgh Festival Fringe, and a bunch of rammed shows in East London it's time to kick ACDC: Australian Comedians / Dope Comedy into the stratosphere! Show starts 8pm October 7th at The Backyard Comedy Club, Bethnal Green. If you're in East London, you can walk there – if you're not local then jump on the Central Line and it's 2 minutes walk from the tube.
LINE-UP:
Laura Davis is an award-winning Australian comedian who's just moved to London. Originally from Perth she's written on a bunch of Australian TV shows and featured this year at Melbourne International Comedy Festival's UpFront Gala. Multiple 5 star reviews, Laura's bloody great.
Grant Busé was one of the Scotsman's 'Must See' shows at this year's Edinburgh Fringe, the lovely-haired Melbourne native will seduce you with his guitar. Get excited!
Joshua Robertson aka Yeah man- comedian is the 2015 Joker of the Year, 2017 Yellow Comedy Young Comedian of the Year and has been seen on BBC3. His inspiring story has led him to tour worldwide, come see why!
Plus resident host Daniel Muggleton to make you feel right at home.
If you're not an Aussie, don't worry, you're still welcome – especially Kiwis, we've got to stick together over here.