Australian Comedians / Dope Comedy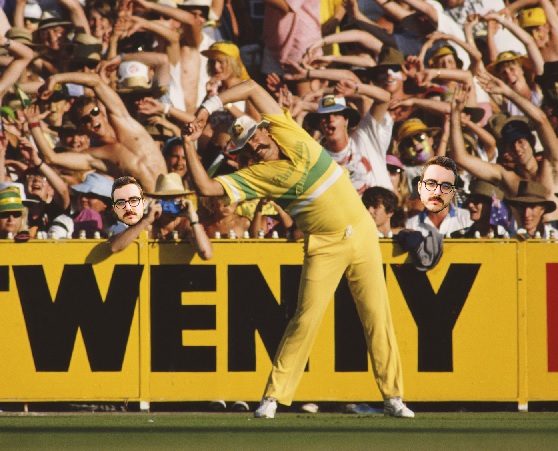 September 2, 2018 @ 7:30 pm - 10:00 pm
£10
There's no shortage of Australians in London, and we've hand-picked the absolute funniest ones for our opening night gala at The Backyard Comedy Club. Australian comedy has always punched above its weight with stars like Carl Barron, Jim Jefferies, Dame Edna and Steve Hughes leading the way. Come check out London's best Australian comedians!
Show starts 7:30pm.
There's food and booze all night.
Presented by Mug & Kettle Comedy.