An Evening Of Unnecessary Detail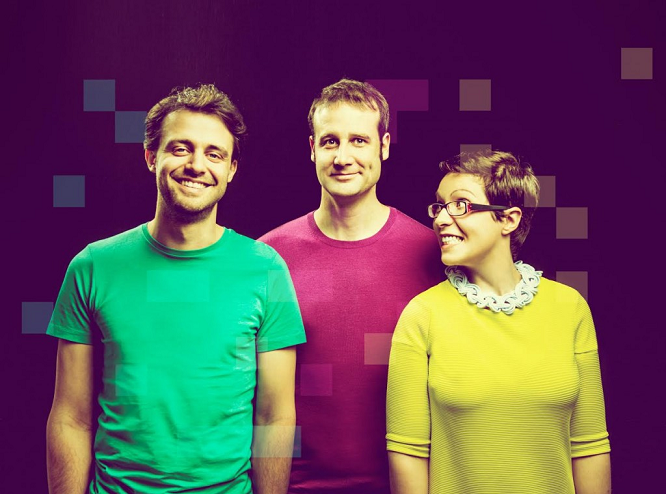 October 30, 2018 @ 7:30 pm - 10:30 pm
£6.66 – £11.11
OCTOBER IS THE LAUNCH OF OUR LATEST SHOW ON DVD AND DOWNLOAD: You Can't Polish A Nerd!
Pre-order your signed copy in advance on this link, or bring cash/card/bitcoin to buy it on the night.
http://fotsn.com/shop
We're busy preparing a night stacked full of unnecessary detail about the production, featuring never-to-be-repeated parts of the show in new and unnecessarily detailed form, plus guest performances from the people who helped us create the show, appeared on the night or inspired parts of it. Alongside the Spoken Nerds – Matt Parker, Helen Arney and Steve Mould – we've already got Seb Lee-Delisle, Zoe Griffiths and Geoff Marshall. More to be confirmed!
– – –
An Evening of Unnecessary Detail is, in short, an event where 80% of the words in the title start with a vowel. Of the 16 unique letters in the title, 31.25% of them are used more than once. If you are not enjoying this level of detail, it's unlikely that you will enjoy the show.
An Evening of Unnecessary Detail is, in short, an event where we ask enthusiasts, scientists, miscellaneous experts* and comedians to talk about whatever they want. By attending this event, you revoke all rights to complain about the level of detail they choose to do so in.
An Evening of Unnecessary Detail is, in short, an event on the last Tuesday of every month at the Backyard Comedy Club, Bethnal Green. It is hosted by some or all of Festival of the Spoken Nerd: Matt Parker, Steve Mould and Helen Arney. Each of them have 10 letters in their names. Each show will be 10,800 seconds long. Each ticket can be bought via the links on this page.
*actual experts in miscellany
GUESTS FOR THIS SHOW WILL BE CONFIRMED DURING AUGUST 2018
– Hosted by Matt Parker [@standupmaths]
– With Helen Arney [@helenarney]
– And Steve Mould [@moulds]
– Plus miscellaneous guests
– All line-ups subject to change.
Due to licensing restrictions, this venue is strictly 18+
Concessions prices apply for the following groups:
Students, OAP, Unemployed, Librarians, Teachers.
Twitter: @AEOUD and hashtag #AEOUD
Website: aneveningofunnecessarydetail.com
Facebook event: Here