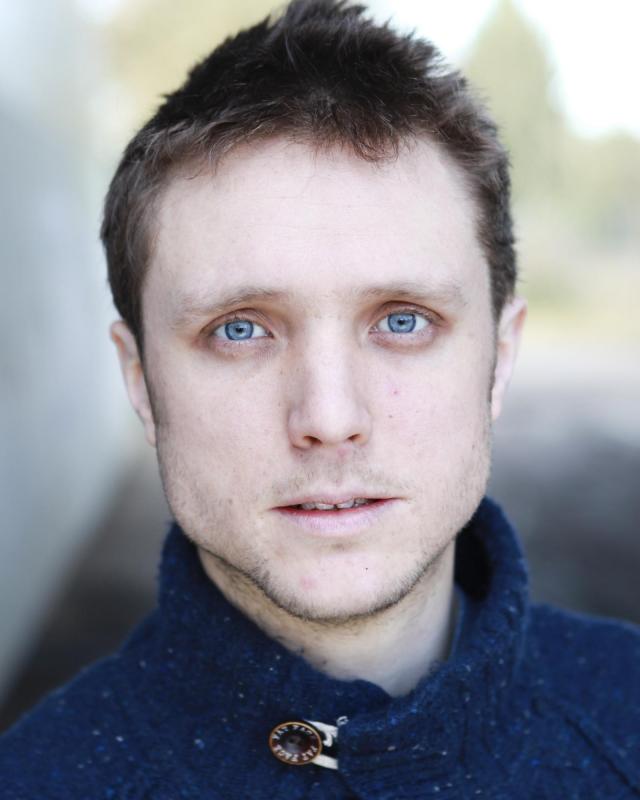 Greg Simpson is a stand-up comedian based in London.
Since starting stand-up in 2013, he has performed in Montreal, New York, London and all over the UK. He is fast becoming a formidible comedy talent.
Not that you'd know to look at his simple, child's face, however.
But be not fooled! Behind his affable charm and ape-like grin lie a sharp comic wit, a powerful stage presence and top-notch writing.