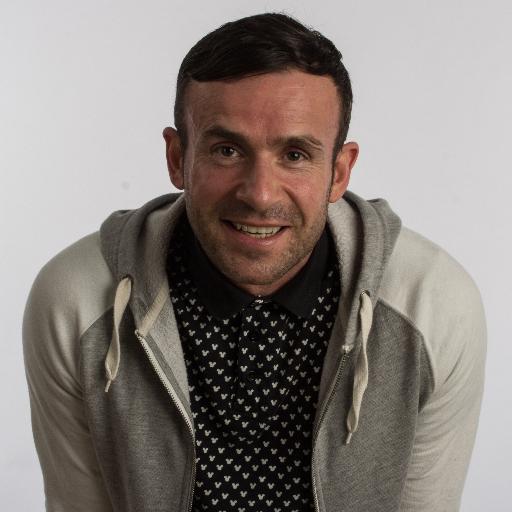 Gary is an up and coming comedian from Glasgow.  After his first gig, early in 2013, Gary caught the comedy bug and has been progressing up the comedy ladder ever since.  In his first year on the circuit had moved from doing five minute open spots in front of ten people to performing at some of the premier comedy clubs around the UK.
He's known for his story telling abilities.  His style is dark yet not offensive focusing on classic topics such as growing up in Glasgow and past (failed) relationships  but also touches on some lesser covered topics such as his disdain for children.
Gary is a Scottish Comedian Of The Year Semi-Finalist.
'Gary is talent i can watch and watch again. Wonderfully funny, engaging, sincere and just gets better and better. See him now while you can still afford to' (Billy |Kirkwood)
'Gary is a fountain if energy and laughter' (Marta Adamowicz, Comedy Promoter at Comedy In The Basement)
'Really good patter and a great onstage presence' (Stu Who?).